I've been into the whole 'car pasted with anime vinyls' fad for a while now. I personally only have cherry blossoms all over the rear of my car, no cool characters or anything. I had planned on a Persona3 Itasha.. and had plans all made up, but a buddy who was supposed to edit some pics to the proper size for printing flaked out on me, nice. So, still just holding off for now.
I know there's been a HOTD Supra that shows up to ACen.
Actually, this one!
And here's tonnns more
http://ita-sha.tumblr.com/page/10
Anyone else run an Itasha, or planning on making one, or anything? There's not much for American Itasha out there, which is a bummer!
Here's my clunker, if anyone's interested:P It's got a severe lack of anime stickers, lol.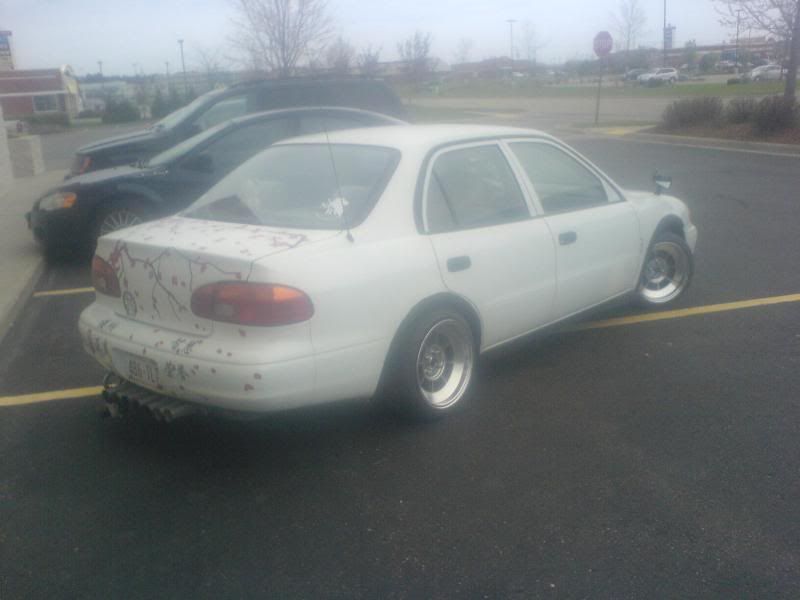 This post has been edited by Izuhara_Torozu: 02 June 2013 - 09:52 PM