This is definitely going to be the hardest time parting with something I've ever done, but rent needs to be paid. I am selling my fiberglass saiyan armor, only worn once for my Frieza cosplay. It took about 3 months to construct, is extremely durable, and will fit up to what is about a 29-30 inch waist (mine is 26 in these pictures). I would like to get as close to 250$ as possible.
If you want to buy this armor to cosplay a character other than Frieza, I will happily paint it to whatever specifications you want for free, and will even make a tail for Saiyans or a Ginyu Force logo.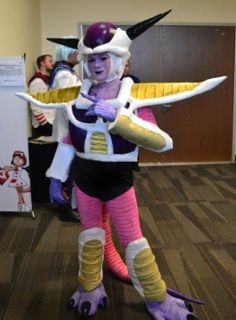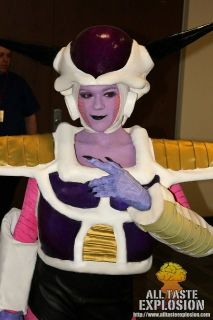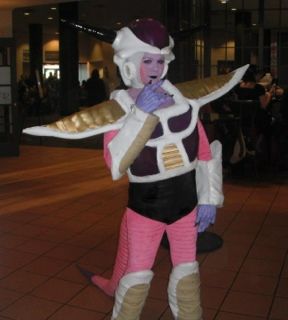 If anyone is interested, I would be happy to bring this to ACen.
This post has been edited by Krystal: 30 April 2013 - 11:14 AM