I'm sure there are those who stream anime online, and watch through other methods. Me, I'm a purchaser and collector. I buy tons of stuff, thanks to Rightstuf and Funimation making it so affordable, and currently I've amassed a pretty good sized quantity of anime that I have yet to get through, I'm buying 'em faster than I can watch them, is what I'm saying.


Anywho thought it'd be cool to make a thread so people could post their recent purchases, it also helps in maybe finding and hearing about stuff some of us otherwise wouldn't know about.


Over the past week, I've received all these in the mail....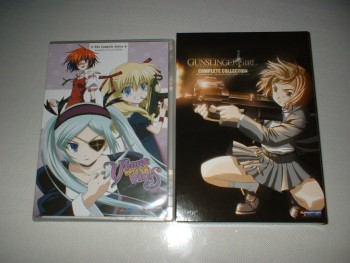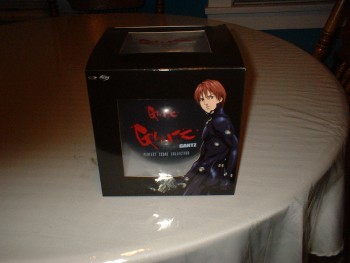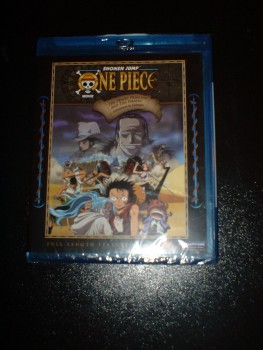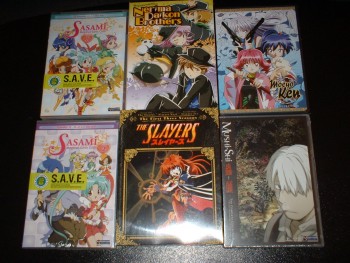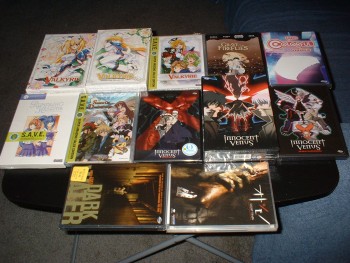 This post has been edited by Monica Rial #1 Fan: 14 April 2012 - 09:32 AM