Here's the MTG schedule for Friday - Sunday.
Listed are ONLY EVENTS. There will be free play and what not all throughout.
It will be updated when it comes closer to the time.
If anyone has any questions or would like to speak to me about anything partaking MTG during Acen, please PM me here or reply on this thread.
I would like to mention, that I know this seems like there aren't a lot events, but with people giving some suggestions, and if we have the free time, I can create events on the fly if need be.
Please keep posted to this thread, as I will be updating it every now and then until Con time.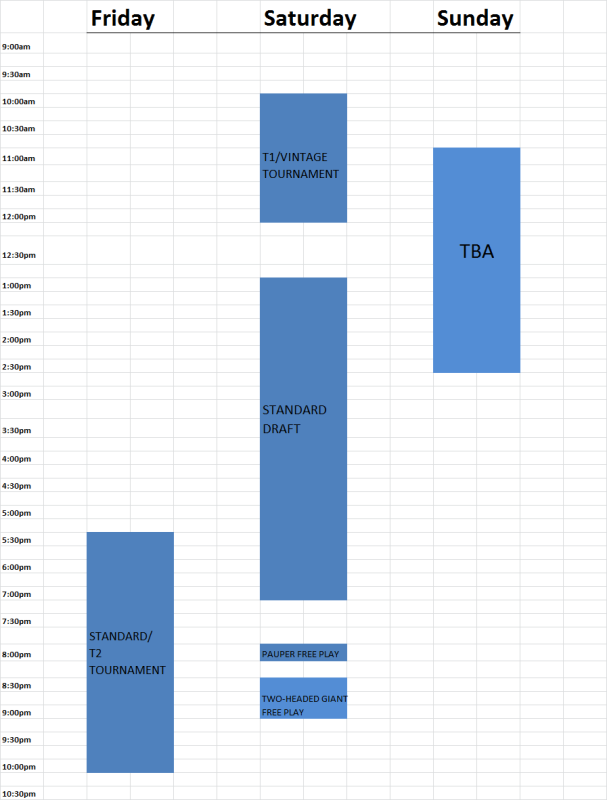 This post has been edited by Eneishi: 29 March 2012 - 07:35 PM