I thought it might be cool to show off any anime/manga items that would make cool gifts for the upcoming Christmas and other gift-giving Holidays!
I'm selling pins for $2 on my Etsy shop(
click here to see my shop
)!
Here are a few: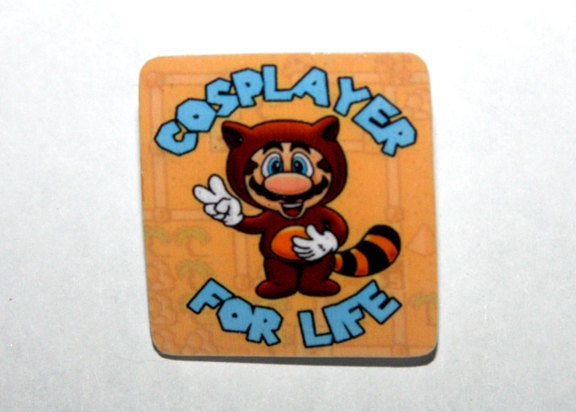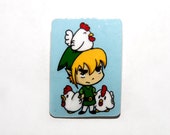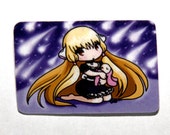 I just bought a bunch of round pins from this Etsy shop(
zela's shop here
) for my husband.
I love little stocking stuffers! Anyone got anything cool to show off?