Hi there!

I'm Natalie from IcyPanther's Art Shop. I'm always looking for ways to share my art and get some exposure and like last year I'm up for offering some freebies for themed panels!

So here's what I am proposing. If you are hosting a panel and want to do a giveway of some sort, I'd like to give you some free merchandise, with the idea that you can pass out some of my business cards and say a little blurb about me and where to find me in the artist alley (I'm table C17 this year).



Here's some samples of my items that you may or may not receive (up to $20 worth of merchandise per panel).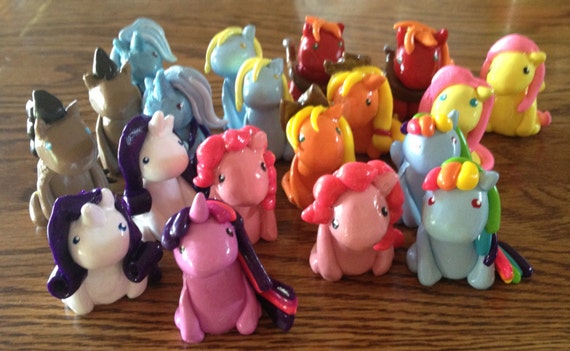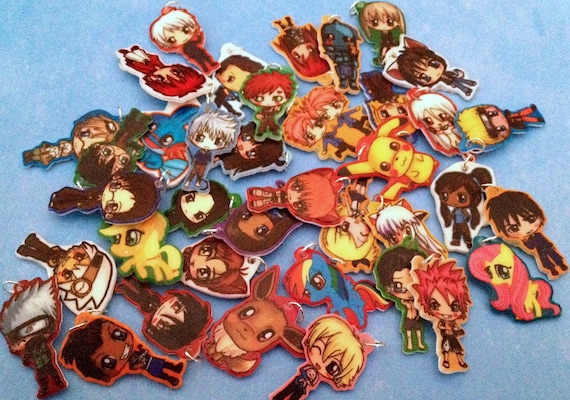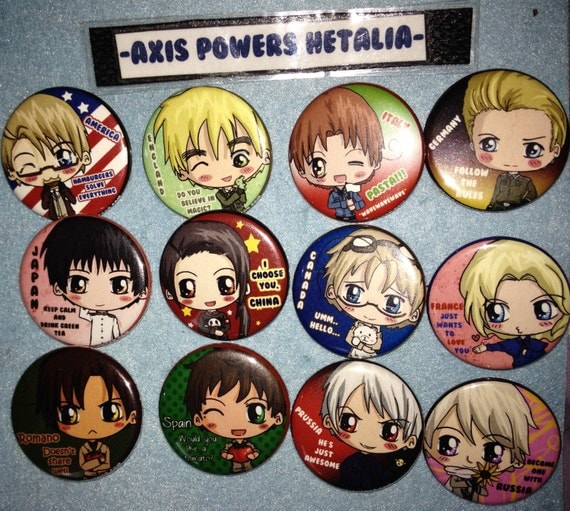 Interested? Read on.



I know that there are a ton of panels, and I can't do them all so I'm offering this on a first come, first serve basis for each series. I.e., I'll give things out to the first Pokemon panel that contacts me, not the second or third. It's also limited to one freebie per person, so if you're hosting two panels you have to pick just one.

I have a variety of items, but it would be up to me to choose what to give out. Items could include: buttons, miniatures, bookmarks, stickers, mancala stones, prints, mini totes and key chains. You must also be honest and promise to give the items to your panel attendees and not keep them for yourself. Visit my Etsy store to see all the products/series I offer!

So, for anyone interested, here is a list of series that I will be offering some free art for. If you are hosting a panel (and you must be hosting it) and want some stuff, please post here on the forum. Do not contact me via message or your request will be ignored.

To pick up your items you will need to come by my Artist Alley table (again, that's C17) by the time the alley closes on Friday (that's 7 p.m.). If you do not come before that time your items will be forfeit, sorry! Once I approve your slot please let me know what time (approximately) you'll be coming to pick up your items.



The series offered include

:

Avatar (State whether Korra or ATLA)

Axis Powers Hetalia - Flyingscones

Fairy Tail

Fruits Basket

Fullmetal Alchemist

Harry Potter

My Little Pony

Naruto

Ouran High School Host Club

Pokemon

Sailor Moon

Soul Eater



So post away if interested. I'll keep this post updated as things move along. Look forward to giving some stuff out!

And feel free to purchase some things on your own too! =p You're welcome to shop early on my Etsy or drop by the table!
This post has been edited by IcyPanther: 29 April 2014 - 05:26 AM