Paigey, on 22 April 2012 - 08:09 AM, said:
Hey guys, I've finally got Rydia all set for ACen! I was at the shoot last year but I've been slowly editing and adding to my costume over the past year. Can't wait to see everyone's cosplays!
Here's the headpiece I finished last night: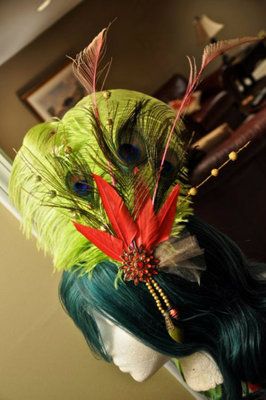 Rydia! And the headpiece looks great!
Here's my finished costume for Queen(Type 0)
I'm very excited to see everyone's costume and attend this gathering
This post has been edited by Lene: 24 April 2012 - 09:38 PM